Our Team
Royce Eric Zimmerman, CPA, CFP®, CLU®, ChFC®
Wealth Management Advisor
Office 303-512-2170

BS in Accounting and Masters in Accountancy from University of Wisconsin - Madison
CERTIFIED FINANCIAL PLANNER™ professional (CFP®)
Certified Public Accountant (CPA)
Chartered Life Underwriter (CLU)
Chartered Financial Consultant (ChFC)
Life and Disability Insurance Licenses
Long-Term Care Insurance License
FINRA Series 6, 7, 63 and 66
Personal Background
Royce began his career at Northwestern Mutual in Chicago in 2005, after 3 years of serving high net worth individuals as a tax advisor. Over that time, he has built a team to help deliver financial security to over 300 families in nearly 30 states. He is married to Tara and has 4 daughters. Beyond the commitment he has to his family and all those he serves, he enjoys sailing, snowboarding, coaching his girls, and reading.
Role & Responsibilities
Royce tends to be the first person met in a new client engagement. He oversees all relationships and planning, though is assisted in both efforts by the entire team. If there are any outstanding questions or concerns that the team cannot address, he is always available.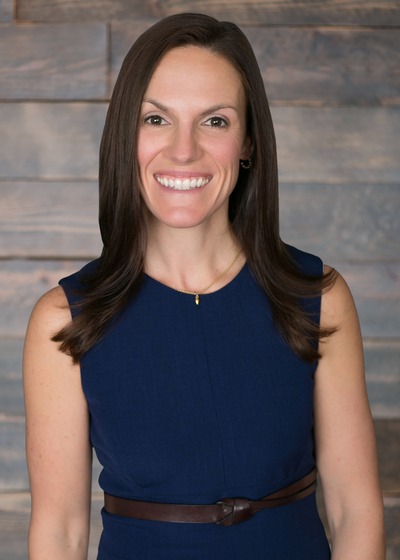 Tara Zimmerman
Director of Strategic Development
Mobile 303-913-8434

BS in Health & Exercise Science from Colorado State University
Personal Background & Responsibilities
Prior to joining Royce Zimmerman & Associates as the Leadership Development Officer, Tara built her own book of clients at American Express Financial Advisors. She then joined Northwestern Mutual as a Financial Representative from 2005-2010 and Financial Advisor from 2010 to 2013. Royce and Tara met at the Home Office in Milwaukee, WI and married in 2009. Tara took a break from the practice to raise their four daughters, before returning to the team in 2019. Her primary role is to collaborate with her A+ clients behind the scenes - our amazing team! Reach out to Tara if you have feedback for us at any time.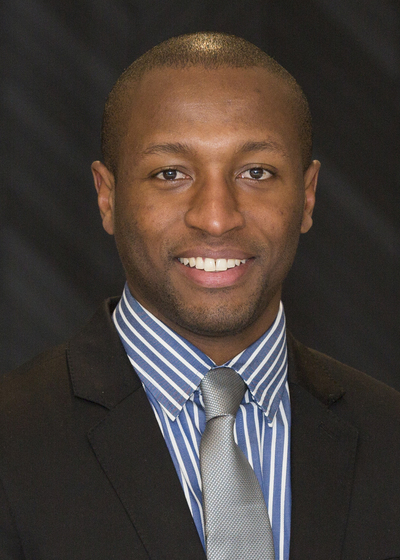 Marcus Hunter
Director of Planning
Office 303-758-5175
Mobile 719-930-7315

BA in Communications from Colorado State University - Pueblo
Life and Disability Insurance Licenses
FINRA Series 7 & 63
Personal Background
Marcus is a Colorado native. In his free time, you can find Marcus enjoying a good novel, traveling, cheering on his favorite sports teams and taking on a difficult puzzle. Marcus enjoys spending as much time as possible with his friends, family and his fiance, Emily. 
Role & Responsibilities
Marcus is the Director of Planning at Royce Zimmerman & Associates. He leads our financial planning process to provide the highest quality personalized plans for clients. He focuses on bringing all aspects of our client's financial situation together so it can be viewed as a single strategy. Marcus guides clients through the implementation of financial planning strategies and recommendations. He is available as our primary client relationship manager to answer any questions you may have.
Amanda Turner
Director of Operations
Office 303-653-1806

BA in English - Mathematics Minor from Lipscomb University
– Cross Country Team
Life and Disability Insurance Licenses
Personal Background
Amanda joined Northwestern Mutual in 2002 and Royce Zimmerman & Associates in 2009.  Amanda is married to Dan and they have two girls, Belle and Ava. Amanda enjoys reading, baking, and quilting. As a family, Amanda and Dan enjoy overlanding adventures with their girls and exploring our beautiful country. Fun fact: Amanda celebrated her 23rd birthday on the summit of Mount Kilimanjaro.
Role and Responsibilities 
Amanda is responsible for the day-to-day oversight of all client services, procedures and operational systems for the team. Reach out to Amanda for account & policy values, customer service & any questions concerning online access.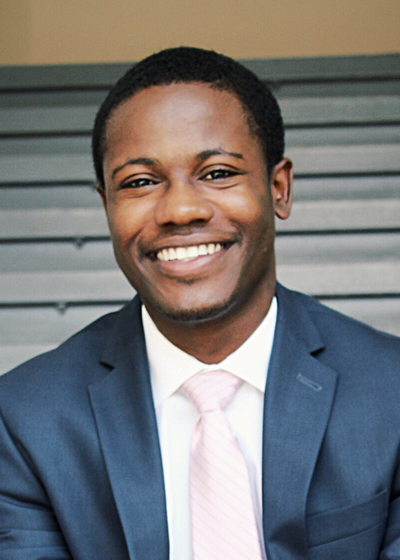 Kevin Contrell Mills
Planning Associate
Mobile 858-248-9318

Life and Disability Insurance Licenses
FINRA Series 6 and SIE
Personal Background
Kevin spends most of his free time playing or watching football, and trying out new recipes in the kitchen. Originally from San Diego, CA, he also enjoys traveling and spending time with his loved ones back home.
Role & Responsibilities
Kevin joined Royce Zimmerman & Associates as the Investment & Planning Associate in 2020. Prior to joining the team, he played football at South Dakota School of Mines and was a Financial Representative for Northwestern Mutual. His primary role at Royce Zimmerman & Associates is to process investment paperwork and create plans to address the current and future goals of clients.;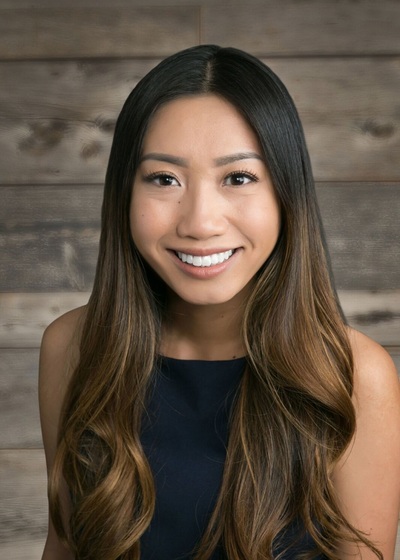 Kieu T My Phan
Director of New Business and Communications
Office 303-758-5175

BS in Biology - Communications Minor from CU Denver
Life and Disability Insurance Licenses
Long-Term Care Insurance License
Personal Background 
Kieu was born and raised in Colorado, while proudly representing her Vietnamese-American roots. Kieu and her fiance, Alex, love spending time with their huge family (50+ cousins!), cooking, and traveling anywhere there is a warm beach or good food. Once things return to normal, Kieu hopes to travel to Japan, Thailand, Vietnam, Laos & Hawaii. 
Role & Responsibilities
Kieu is your first point of contact for scheduling appointments, assistance in the underwriting process and any/all insurance servicing needs.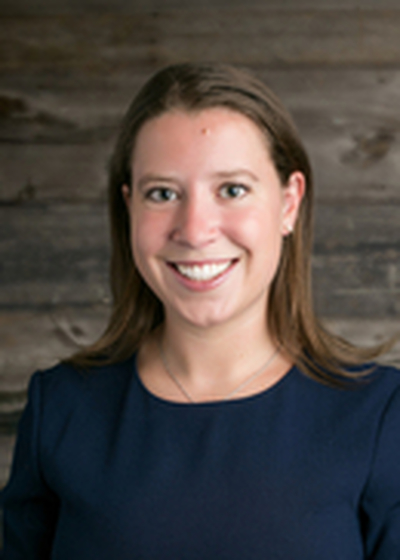 Liv Mangan
Director of Marketing and Communications
Office 303-758-5175

BA in Communications - Marketing Minor from American University Varsity
– Lacrosse Player, Senior Captain
Personal Background
Liv grew up in New Jersey and loves spending time with family back on the east coast. In her spare time, you're sure to find Liv enjoying the outdoors, skiing, hiking, playing pickleball, catching a live concert, or attending sporting events with her close-knit friends and family.
Role & Responsibilities
Liv is committed to leading our marketing initiatives with a strong emphasis on coordinating client loyalty events, facilitating all client introductions & relations and delivering exceptional service to foster long-term relationships. Reach out to Liv if you would like to introduce Royce Zimmerman and Associates to someone in your network.